Brass Plastics Moulding Inserts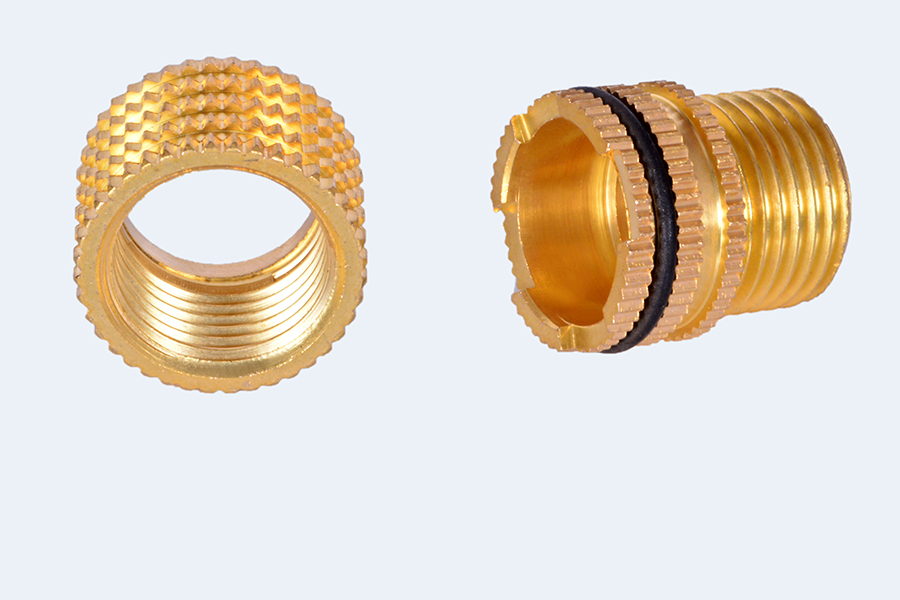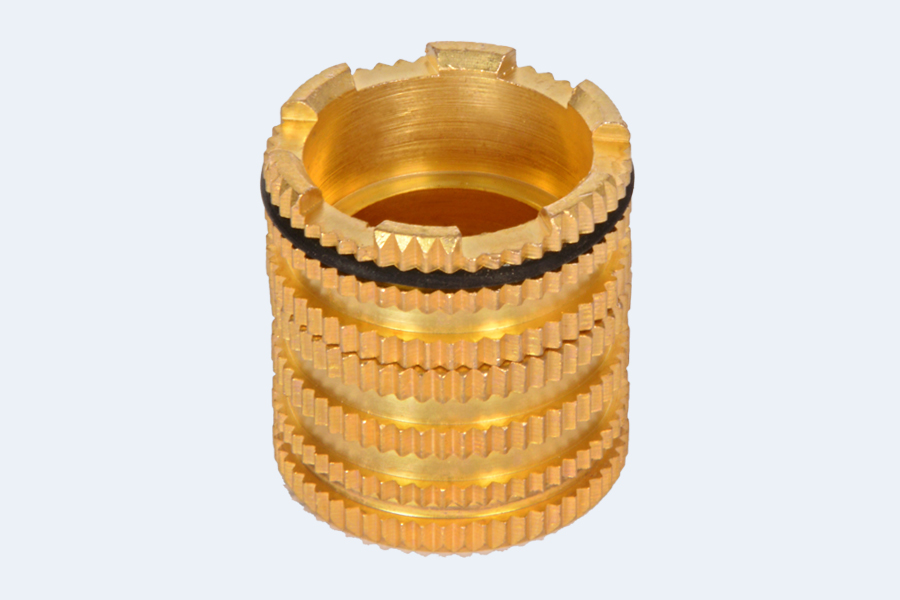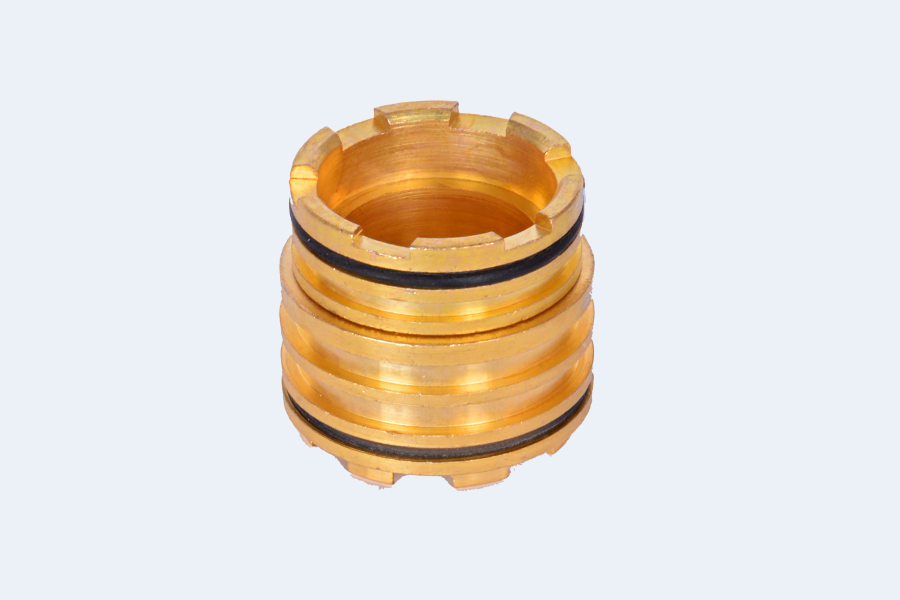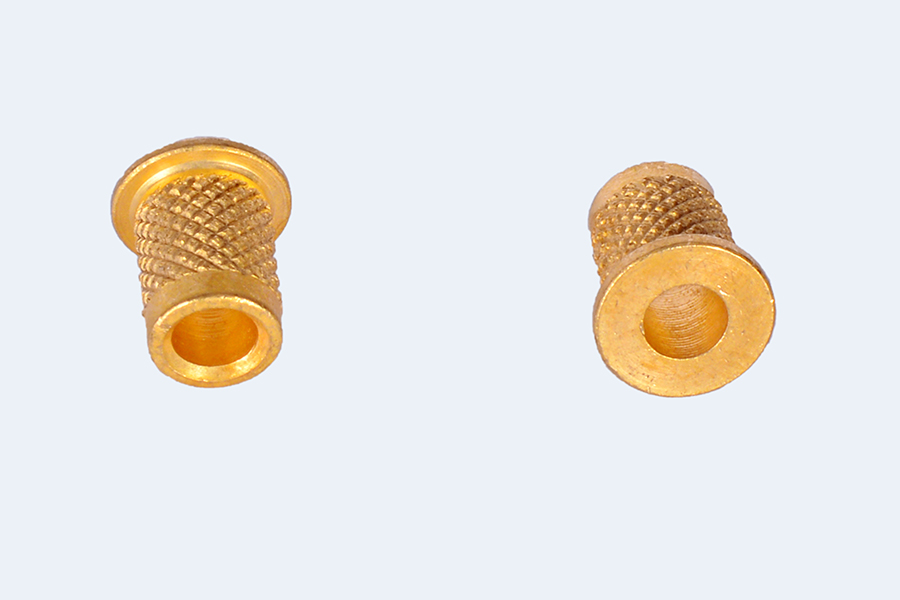 Details
Size
Manufacture only as per Customer's specified Drawings and Samples
Material
High grade free cutting brass as per IS 319 (Type 1) or BS 249 (Type 1) or any other special Brass material composition as per customer requirement.
Knurling
Available Knurling are Diamond Knurling, Straight Knurling, Unidirectional Knurling or as specified
Packing
Available in 50, 100, 200 nos. or gross or as specified
Threading
Various types and sizes of Threading like B.S.W., B.S.F., B.S.B., B.S.P. & B.S.P.T as per British Standard Whitworth Form and N.C. & U.N.C., N.F. & U.N.F., N.P.T & N.P.S., N.S., N.E.F. etc as per American National Form Threads are available. All threads shall be as per International GO & NO-Go Standards.
Plating Finish
Various types of Plating/Finish like Natural, Nickel, Silver, Tin or as per specified layer of microns