Brass Fastener components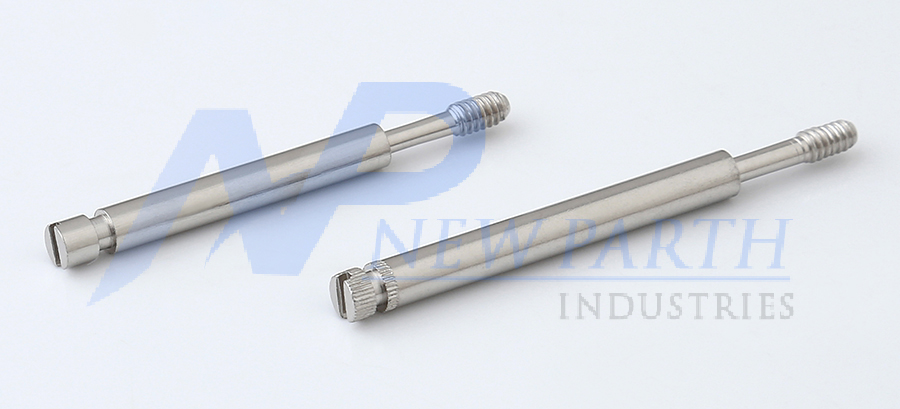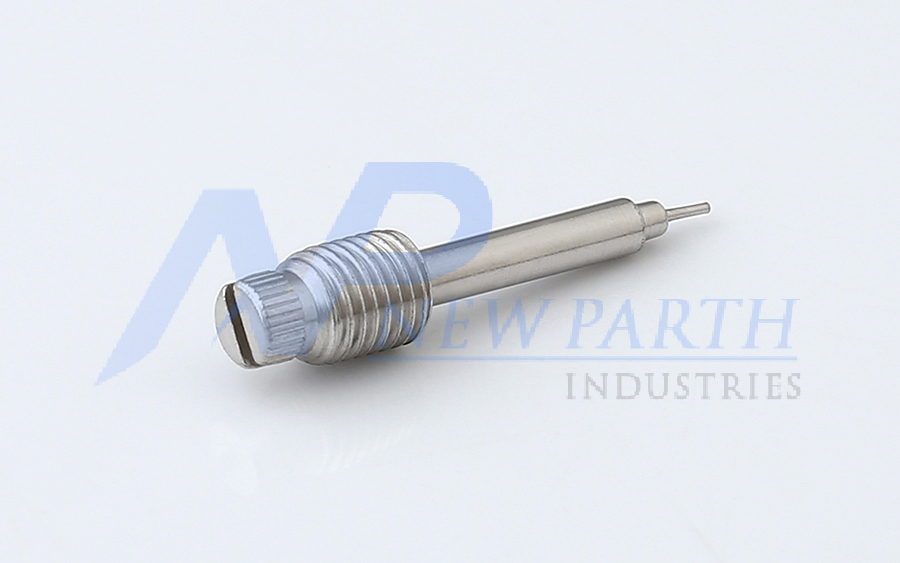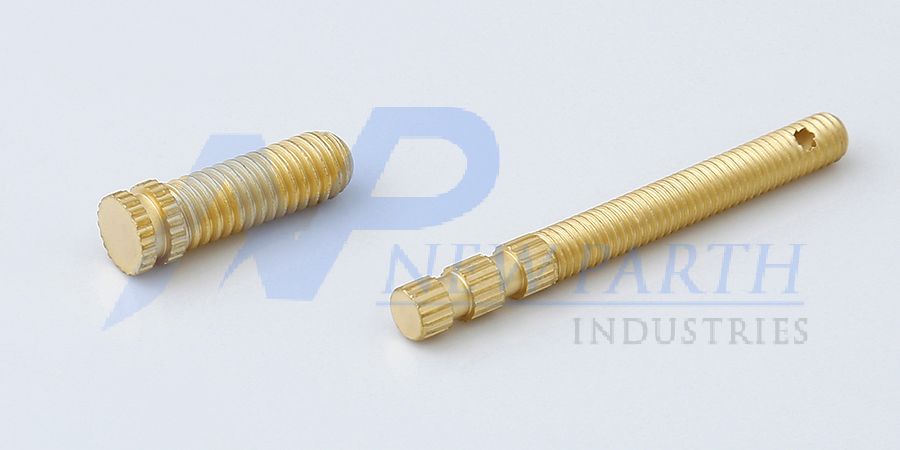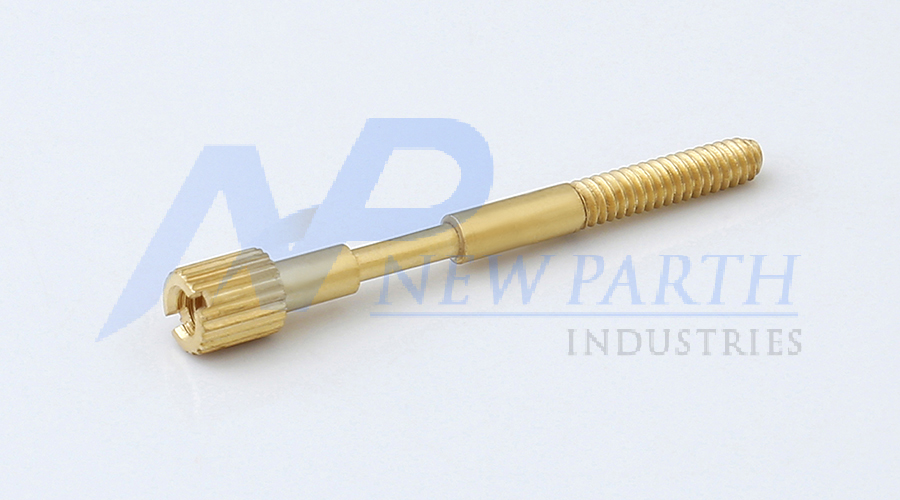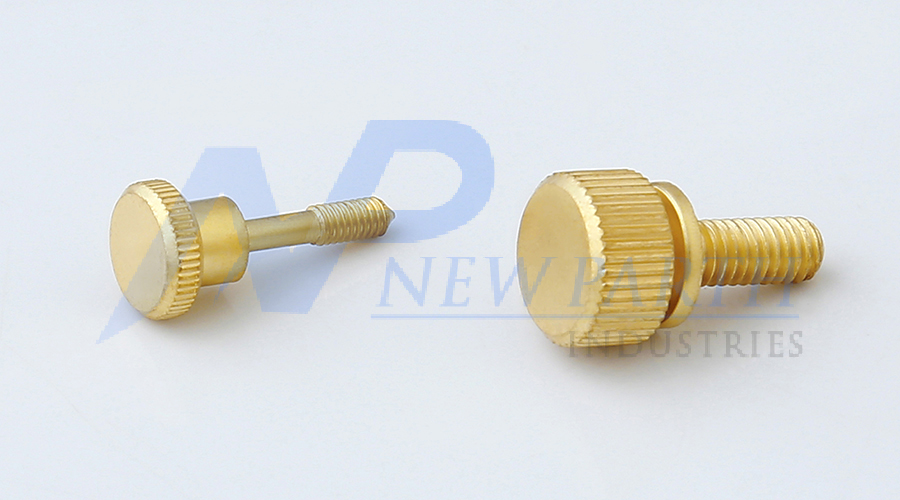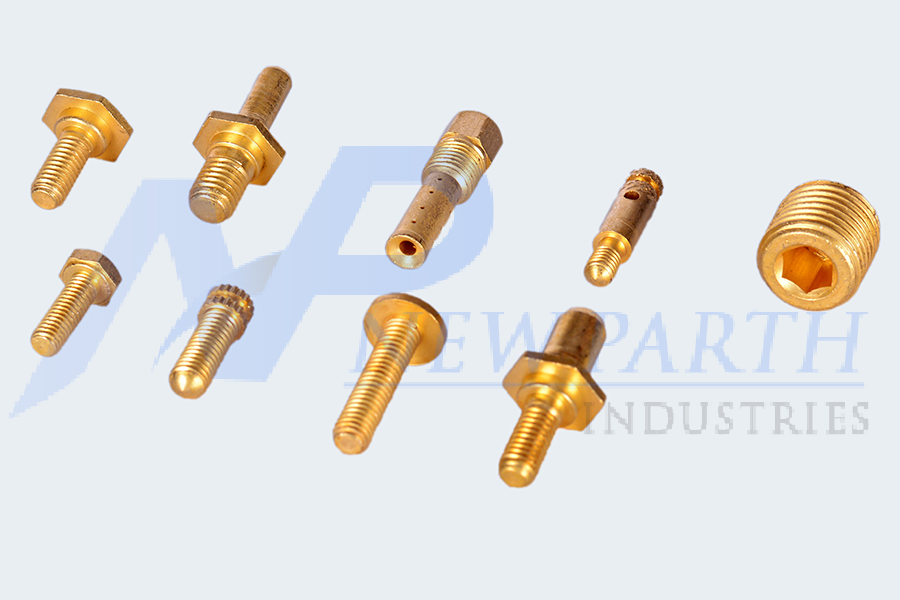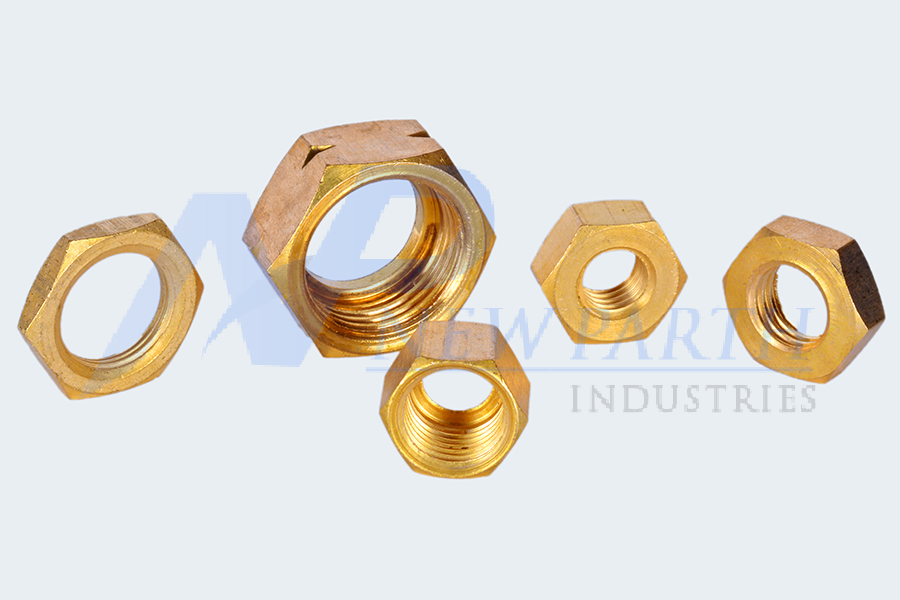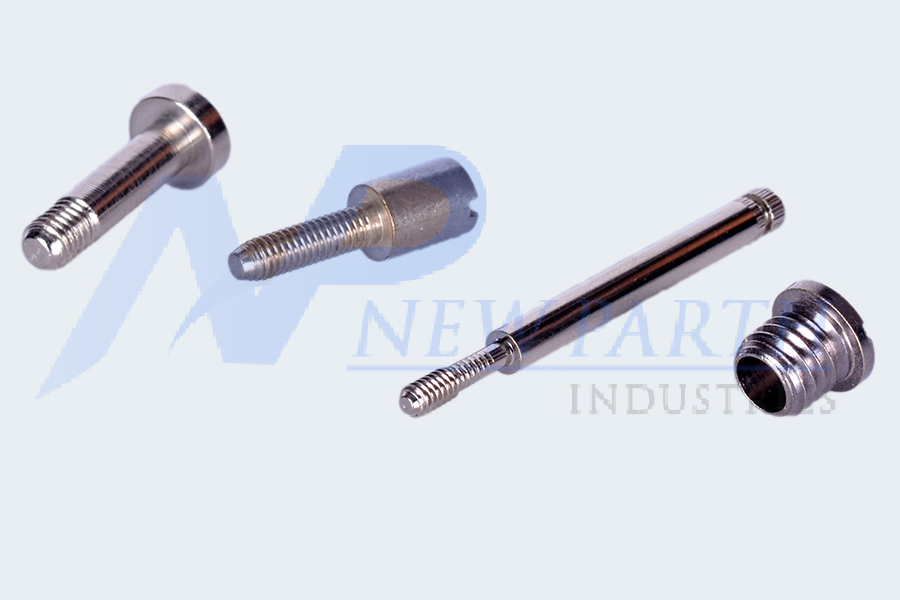 Details
Material
Grade BS 249, BS 2874, CZ 108, IS319, IS 4413.
Finish and Coating
Nickel, Zinc, Chrome, Tin, Nitric, Other as per specification.
Product
Brass Fasteners range from normal bolts to Hex Nuts and Washers. They are quite handy in many applications in the industry. our industries manufacturing fasteners components as per client requirement and also specified in drawing.